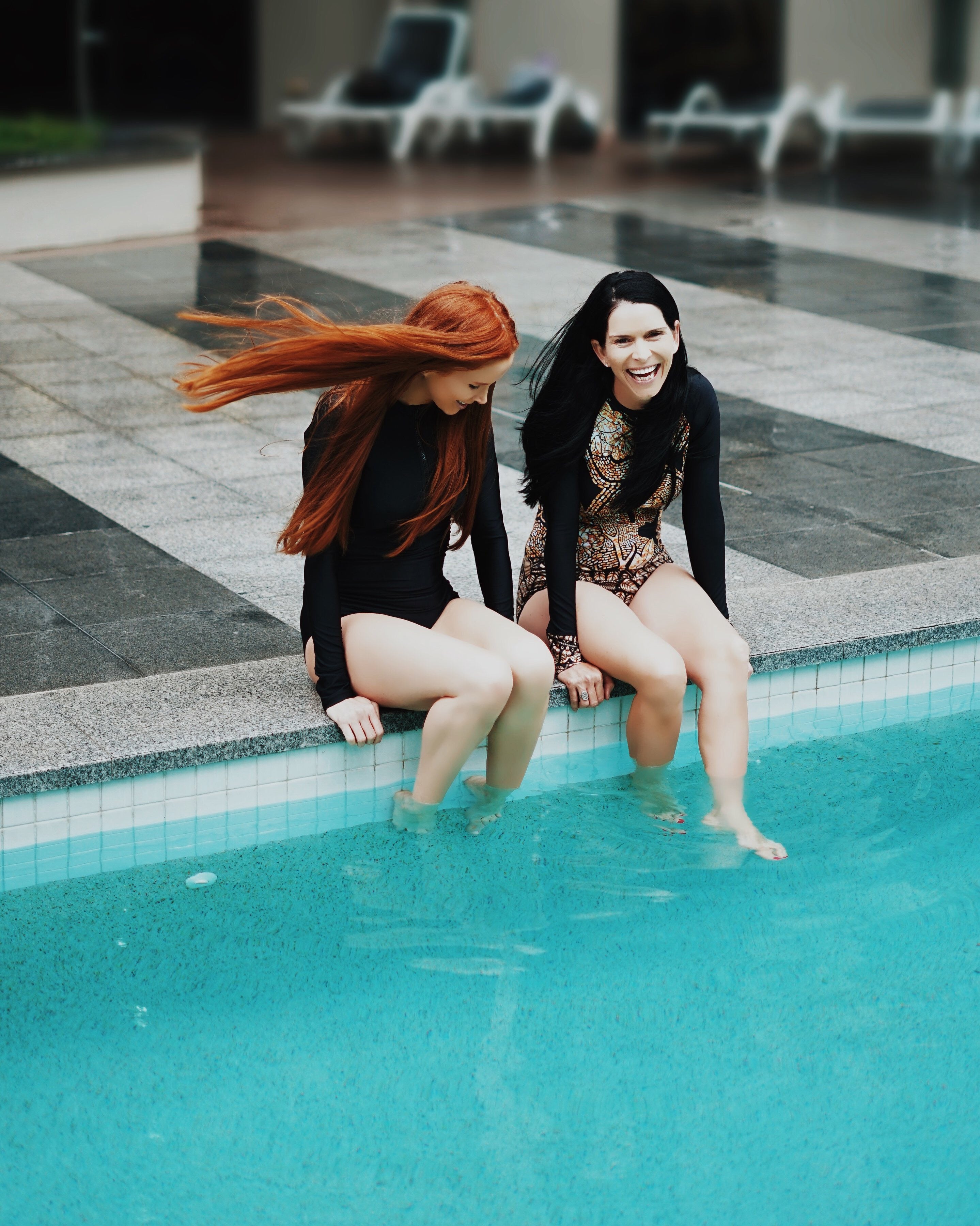 Luxury Swimwear with an Australian twist.
Sisters, Kirsty and Naomi began the iconic Australian Made Swimwear Brand - KAMARA Australia. 
After Naomi was diagnosed with Melanoma, the siblings started a movement to spread awareness of sun damage while producing the long-awaited style that was missing from Sun Protection – and so KAMARA was born. 
KAMARA, Naomi's middle name, fitting namesake and gift from their inspiring Grandmother. Forever seeking to make her proud, the Gugu Badhun and Gudjala descendant designers keep their Grandmother, family, and responsibilities close at heart when designing and growing the brand. 
Using bold prints, unique designs and rich protective fabrics; to deliver ethical swimwear perfection through the most luxurious sun protection available...manufacturing the swimwear right here in Australia. 
KAMARA's North Queensland home, especially the sea and connection with it, heavily influences everything about the brand. The KAMARA brand is proudly 100% Indigenous Owned.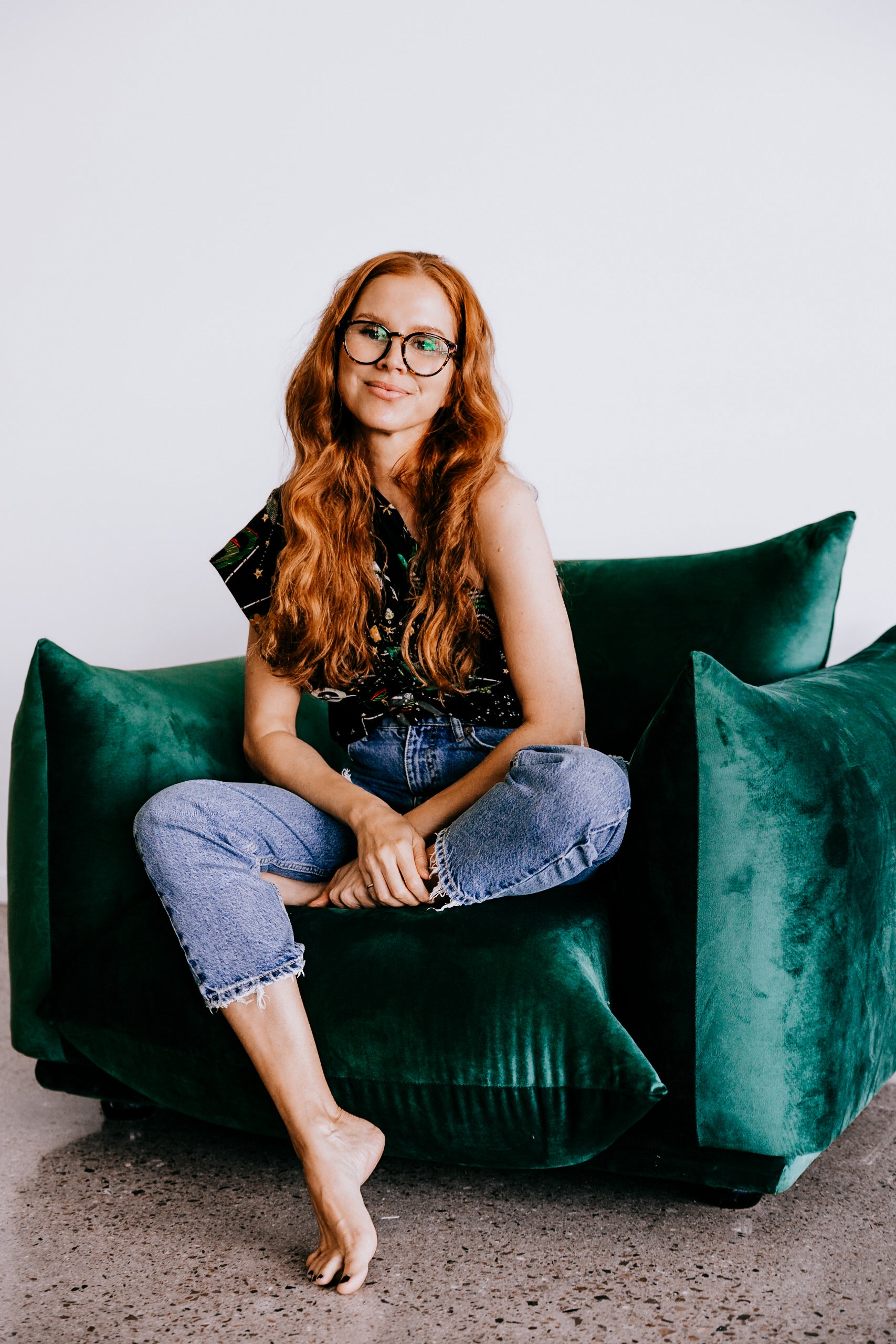 Ethically Australian Made.
With a focus on sustainability and ethical manufacturing, the sisters were determined to reimagine sun protection. The goal, design:
"undeniably gorgeous, sun-conscious swimwear for a country that has some of the highest skin cancer rates in the world. We wanted to create a range that would provide customers with worry-free beautiful time in the sun, not just in Australia - but globally" says Naomi. 
KAMARA Australia is known to deliver one highly anticipated collection each year, just in time for summer. 
"KAMARA doesn't pump out multiple collections year-round carelessly chancing waste, manipulating buyers into excessive purchasing, and eventually adding to the cycle of oversupply.
"We rarely reproduce in a print, making our pieces limited edition, and our buyers appreciate that exclusivity and our responsible methods used to create high-quality products that will last and be loved for multiple seasons," Naomi says.
With more manufacturing control, KAMARA doesn't need to take the environmental and ethical risks that come with mass production offshore.
KAMARA has been featured in Melbourne Fashion Week (M/FW), Mercedes Benz Fashion Festival, Brisbane Fashion Month, Virgin Australia Melbourne Fashion Festival, the Cairns Indigenous Art Fair, and multiple international digital and printed publications. Spreading Sun Conscious Designer Swimwear throughout Australia and the world.
Sun Protection Swimwear
KAMARA entices all to change their perspective on the importance of Sun Protection. By creating a luxurious and unique range of long sleeve One Pieces, separates Swim Tops (rashie guard), Bikini Crops, Swim Pants; providing not only beautiful swimwear but a potentially lifesaving gift – the label's greatest achievement.
"Building a loyal following that loves our brand and our beautiful swimwear has been a highlight. Improving the skin health is my favourite thing to hear from the KAMARA audience. I love when we hear feedback like our customers are excited to be seen in their swimwear and they are enjoying worry-free time in the sun. It's is confirmation we are doing things right, and fulfilling the purpose that drove us to begin KAMARA" Naomi.
KAMARA Australia proudly supports the Melanoma Institute Australia, Indigenous Literacy Foundation and the Cure Brain Cancer Foundation, donating $1 from each sale to one of these organisations to assist with their important work.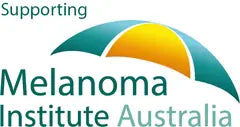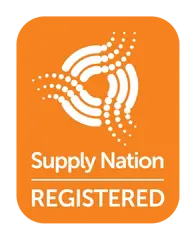 KAMARA Australia acknowledges the Traditional Custodians of country throughout Australia and their connections to land, sea and community. KAMARA pays respect to Elders past and present and extends that respect to all Aboriginal and Torres Strait Islander peoples.