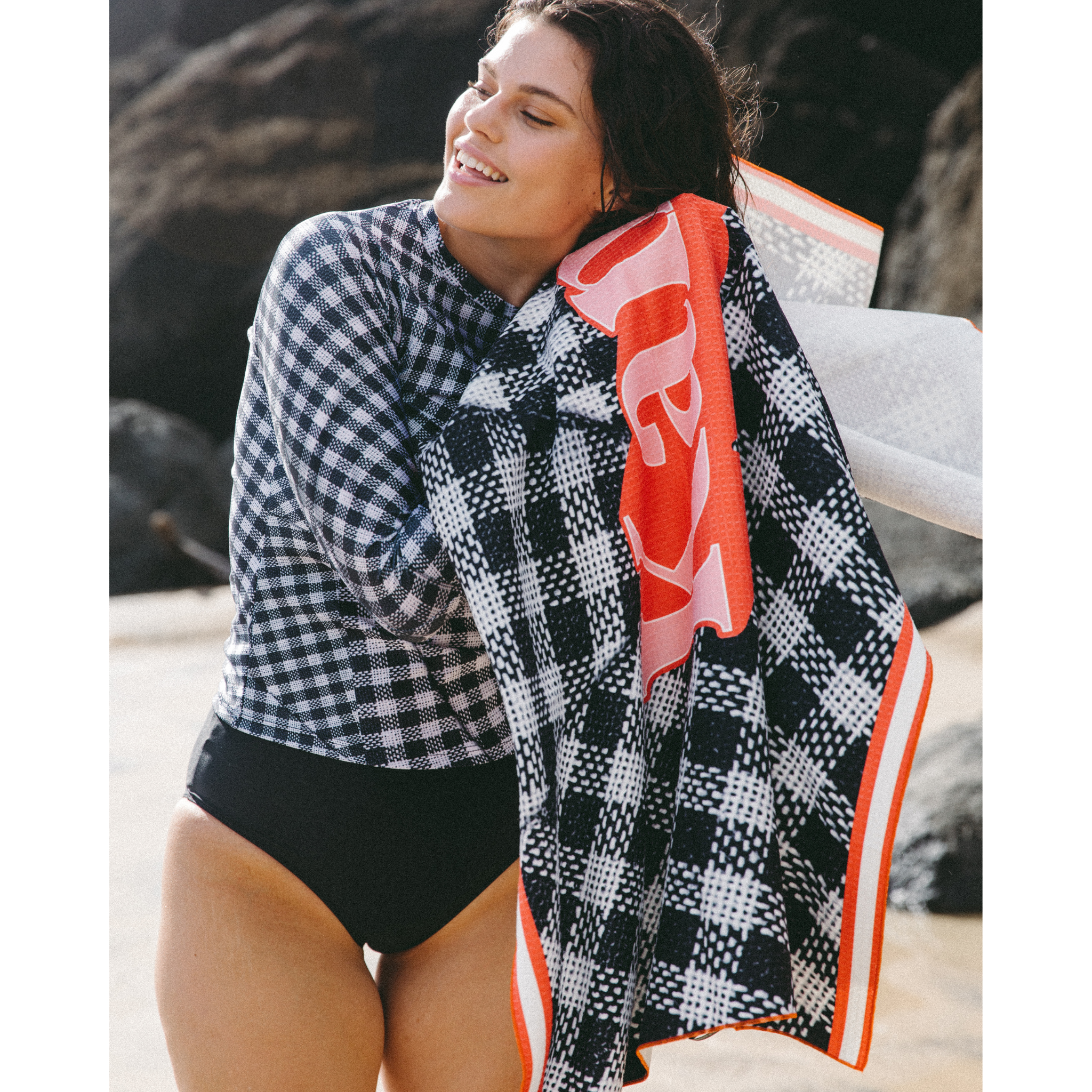 MUSE Towel
KAMARA's eco-conscious MUSE Towel - your ultimate travel essential.
• Recycled + certified by the Global Standard
• Australian Made
• Intelligently designed
• Repels sand
• Ultra-absorbent
• Rapid dry
• Compact and light

80% Recycled Polyester, 20% Polyamide, certified by the Global Recycled Standard.
Good for your skin. KAMARA is sun conscious.
Indigenous-owned. Good for industry and Artists.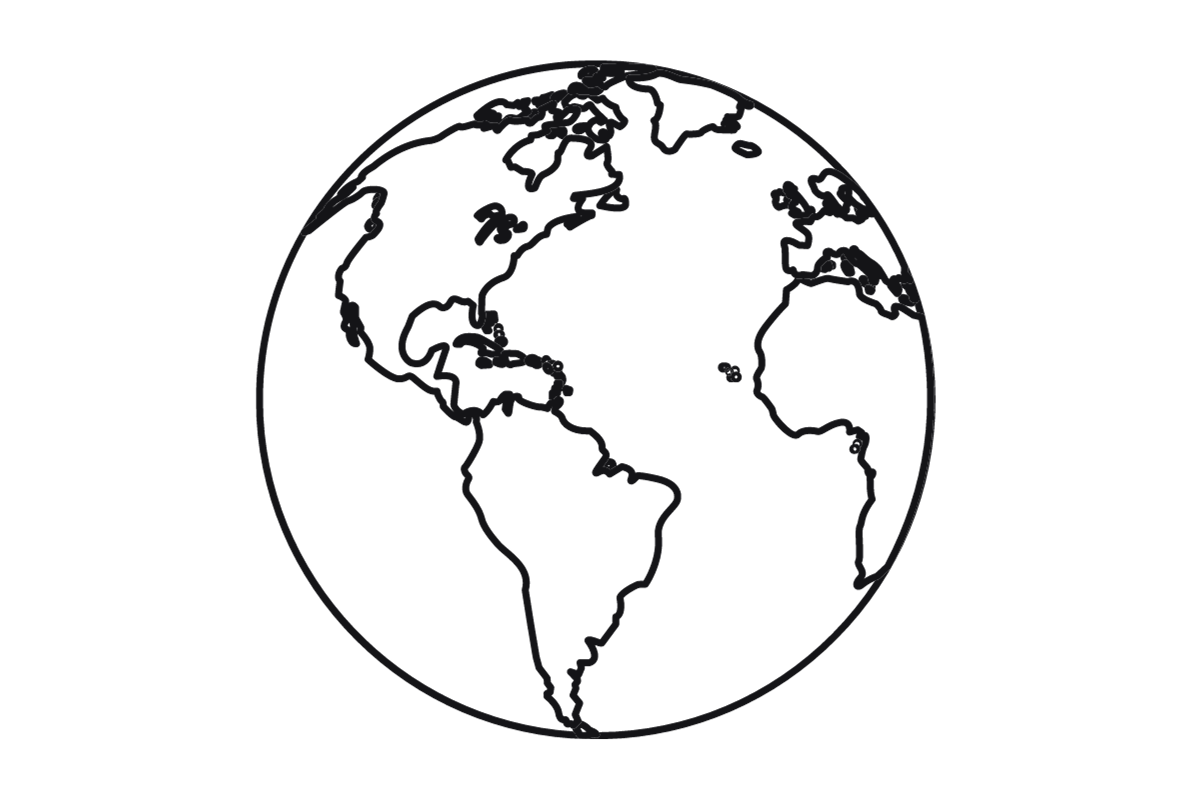 Good for your planet. Manufactured with a planet-friendly focus.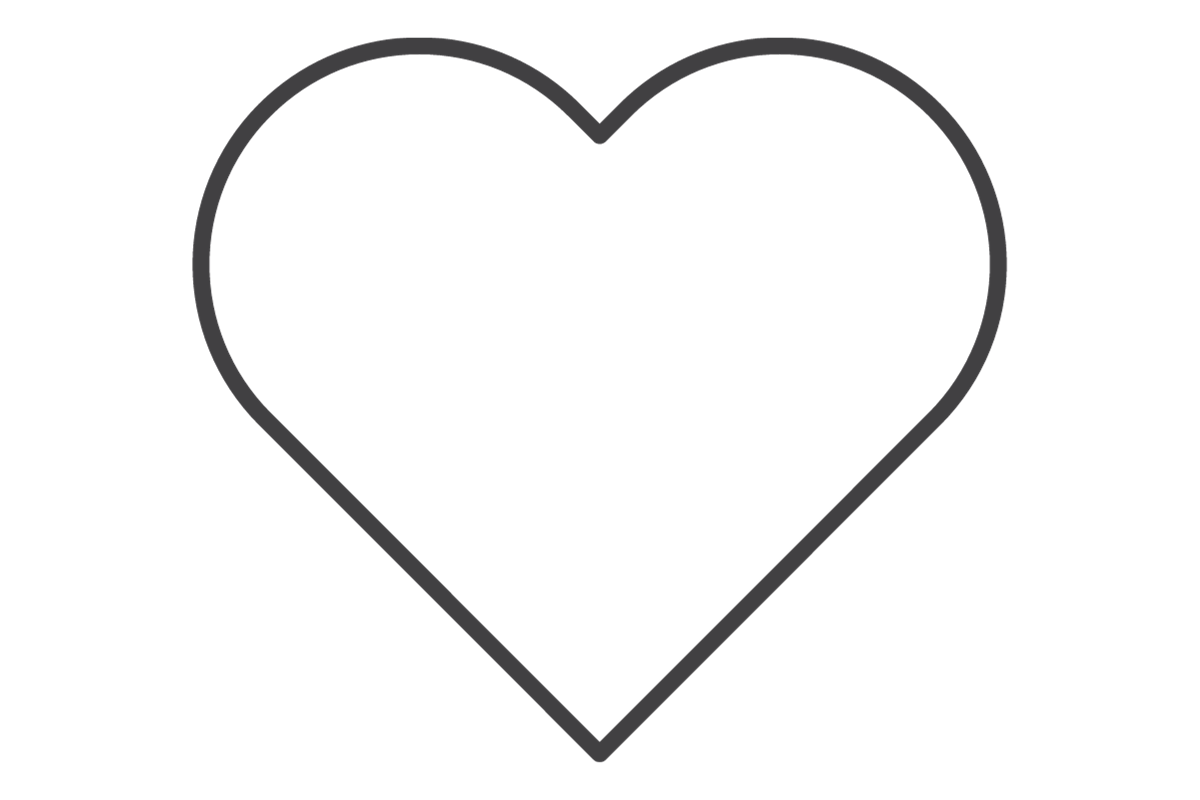 Good for your heart. $1 donation from each sale.
Guided By
KAMARA is guided by the principles of producing ethically Australian-made swimwear. Our products are developed with a focus on sustainability and are thoughtfully manufactured in Australia, delivering exclusivity through one single collection release each year. Our swimwear emulates luxury through unique design, giving the gift of worry-free time in the sun with our undeniably gorgeous, sun-conscious swimwear.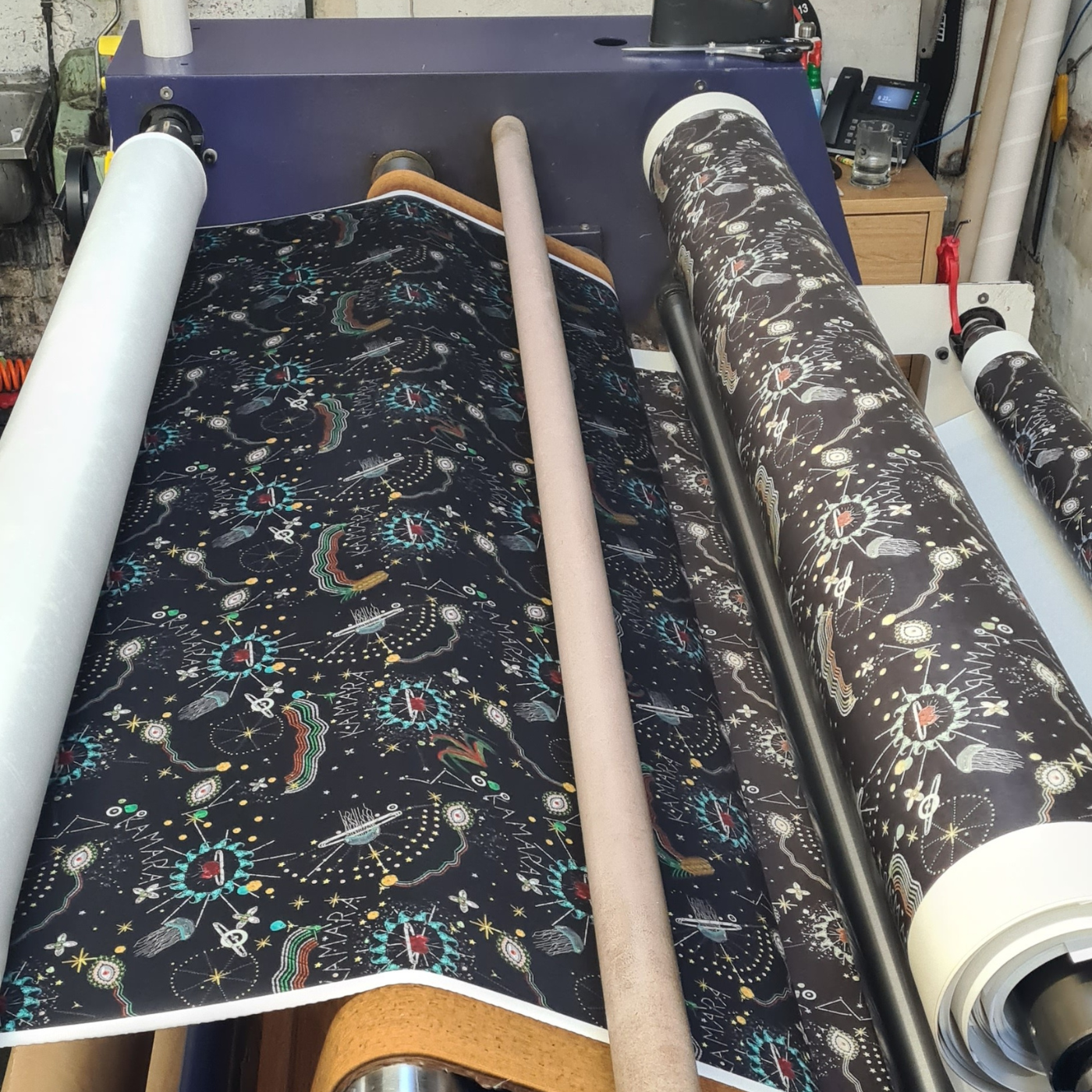 Production
KAMARA won't pump out multiple collections year-round, carelessly chancing waste, manipulating buyers into excessive purchasing, and eventually adding to the cycle of oversupply and discounting mass amounts of stock.
"We rarely reproduce in a print, making our pieces limited edition, and our buyers appreciate that exclusivity and our responsible methods used to create high-quality products that will be loved for many years to come," Naomi says.
By producing and manufacturing swimwear in Australia KAMARA doesn't need to take the environmental and ethical risks that come with mass production and manufacturing offshore.