KAMARA
Beautiful, worry free time in the sun.
Sustainable By Choice
KAMARA Australia is guided by the principles of producing ethically Australian-made swimwear. Our products are developed with a focus on sustainability and thoughtful manufacturing for swimwear in Australia, delivering exclusivity through one single collection release each year. Our swimwear emulates luxury through unique design, giving the gift of worry-free time in the sun with our undeniably gorgeous, sun-conscious swimwear.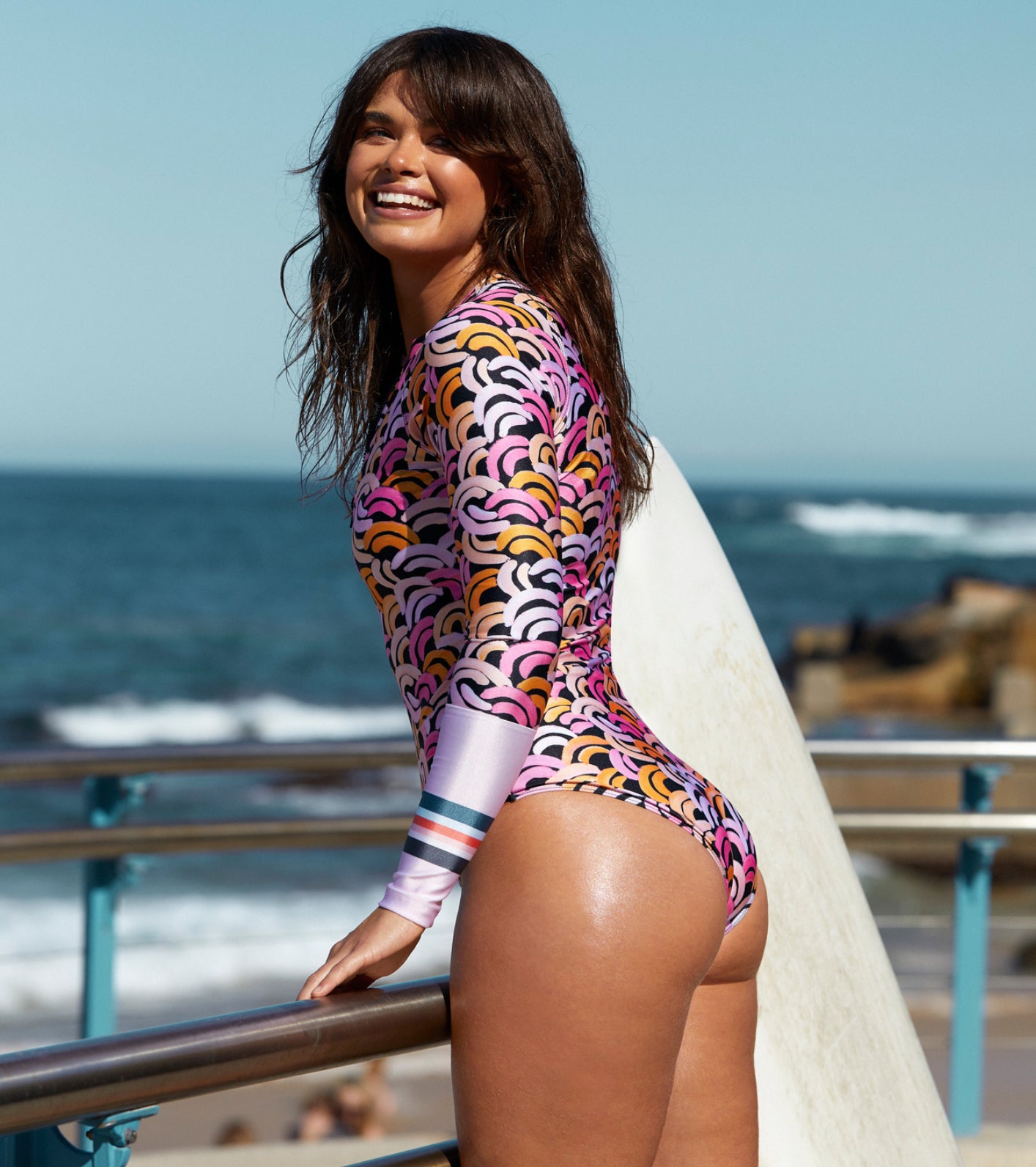 About Kamara
At KAMARA, we're driven by a passion to change perspectives on sun safety, offering high-quality, ethically made swimwear as a silent yet powerful statement supporting Skin Health, Indigenous Creatives, and Sustainable Values. We believe in nurturing our audience with reliable and fashion-forward products that serve as wearable stories and expressions of artistry, uniting us all in a commitment to health, uniqueness, and positive impact.